New Features
Image Width
For tasking requests with an Imaging Mode of Stripmap and a Product Category of Custom, it is now possible to optionally specify an Image Width parameter. Custom image width values can be between 5km and 10km and are set at 1km intervals (5, 6, 7, 8, 9 and 10). The default image width value remains at 5km.

Examples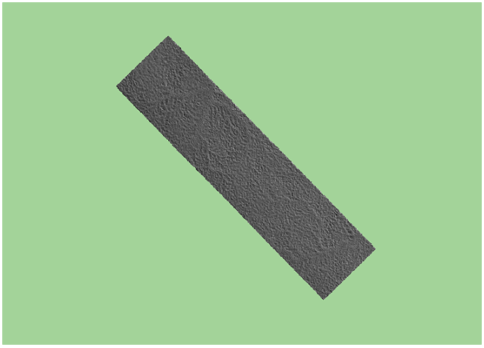 Standard 5 x 20 km Stripmap image.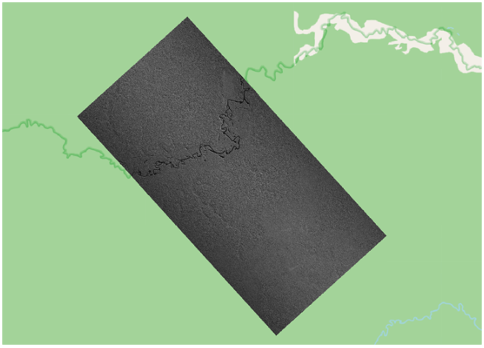 Custom 10 x 20 km Stripmap image.
'Trial' Contract Type
An additional contract type of Trial has been added at this release.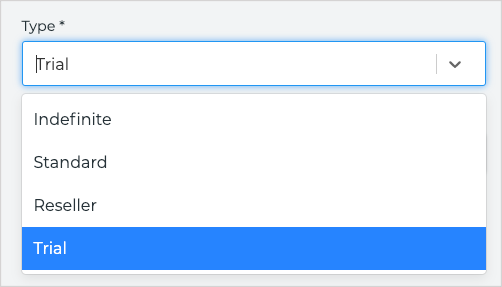 The Trial contract type provides flexibility for customers and resellers during the sales process. This contract type mimics the behavior associated with the Standard contract type but orders associated with the contract will not be included in the billing and invoicing process while the organization evaluates Capella Space products during a limited trial period.
Orbital Plane in CSV Download
The Orbital Plane value of the potential satellite access opportunity is now included as an additional property in the Mission Awareness CSV download.

Additional Changes
Scalebar was added to map on main search page
A fix was implemented at this release to correct the behavior when a User object is saved with only a standard role in the Admin interface
The Window Close tasking parameter value now updates correctly when returning to the Create New Task page after clicking the Modify button on the Review New Task page.